Inbound marketing services to attract quality leads
Content Marketing Services
Content marketing is a form of marketing focused on creating, publishing, and distributing content for a target audience. The goal is to attract and retain customers by creating and sharing valuable, relevant, and consistent content. This can be in the form of blog posts, videos, infographics, social media posts, etc. and is called inbound marketing sometimes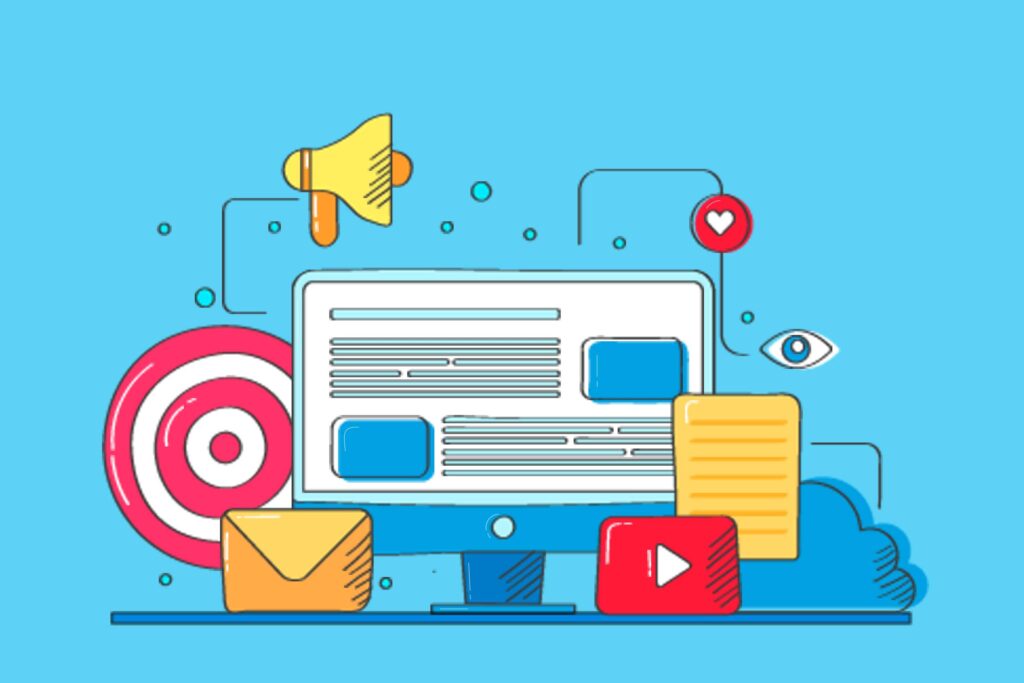 There are several different types of inbound marketing, including:
Blog posts: Blog posts are a common type of inbound marketing, and are typically written articles that are published on a company's website or blog.

Videos: Video content, such as tutorials, product demos, and explainer videos, can be an effective way to engage with a target audience and showcase a company's products or services.

Infographics: Infographics are visual representations of information, data, or ideas, and can be a great way to communicate complex information in an easy-to-understand format.

Social media posts: Many businesses use social media to distribute their content and engage with their audience. This can include posts on platforms such as Facebook, Twitter, and Instagram.

Ebooks: Ebooks are longer, more in-depth pieces of content that can be downloaded and read on electronic devices. Ebooks are often used to provide more detailed information on a specific topic or issue.

Podcasts: Podcasts are audio recordings that can be downloaded and listened to on a variety of devices. Podcasts are a popular way to share information and engage with an audience, and can be an effective content marketing tool.
Overall, the goal of this pull marketing is to create and share valuable, relevant, and consistent content that helps businesses attract and retain customers.
Our services will help your businesses develop and implement a inbound marketing strategy, as well as produce and distribute the content itself.
Interested in Content Marketing Services? 👉